Have A Passion for Tech & Media?
Let us know by emailing us using the button below!
Mixing
Got an ear for a good mix? We're always ready to meet folks with experience or interest in running sound for worship and special events.
Assistant
Don't have much experience but interested in learning? Help run cables, set up for services, and shadow a sound tech to serve and learn.
Lighting Board
Adjust stage lighting levels to  emphasize what's happening on stage during a service or other event.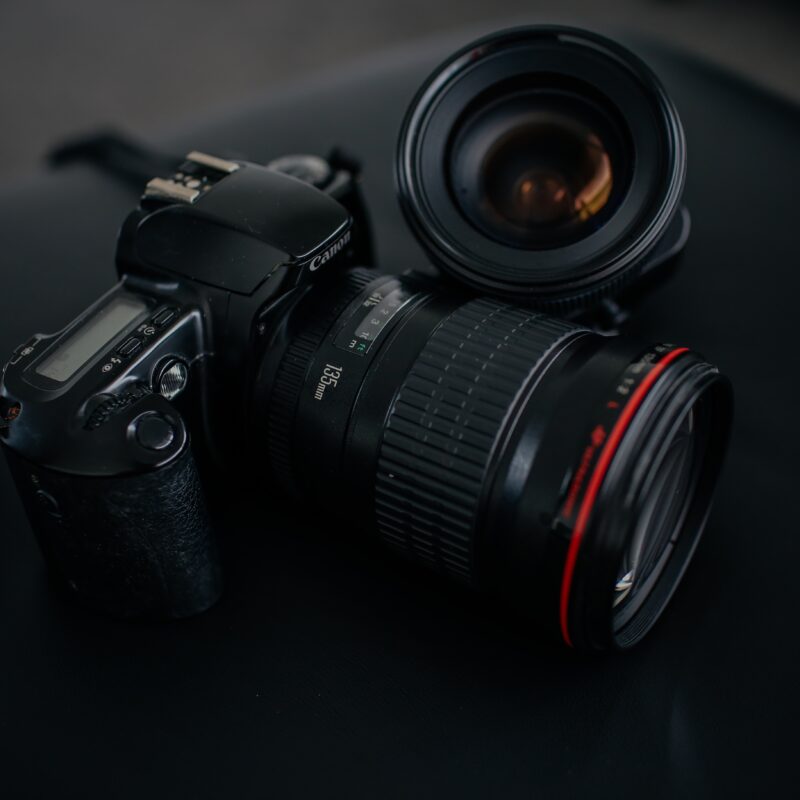 Photographer
Help us capture special moments from our weekly gatherings & special events.
Camera Operator
Keep the faces on stage up on the screens. This is a simple and great way to get involved.
Presentation Software
Run ProPresenter, displaying slides for worship and teaching as well as triggering video clips for projection.
Other Skills & Talents
Do you have an area of interest or expertise that would help our tech & media?